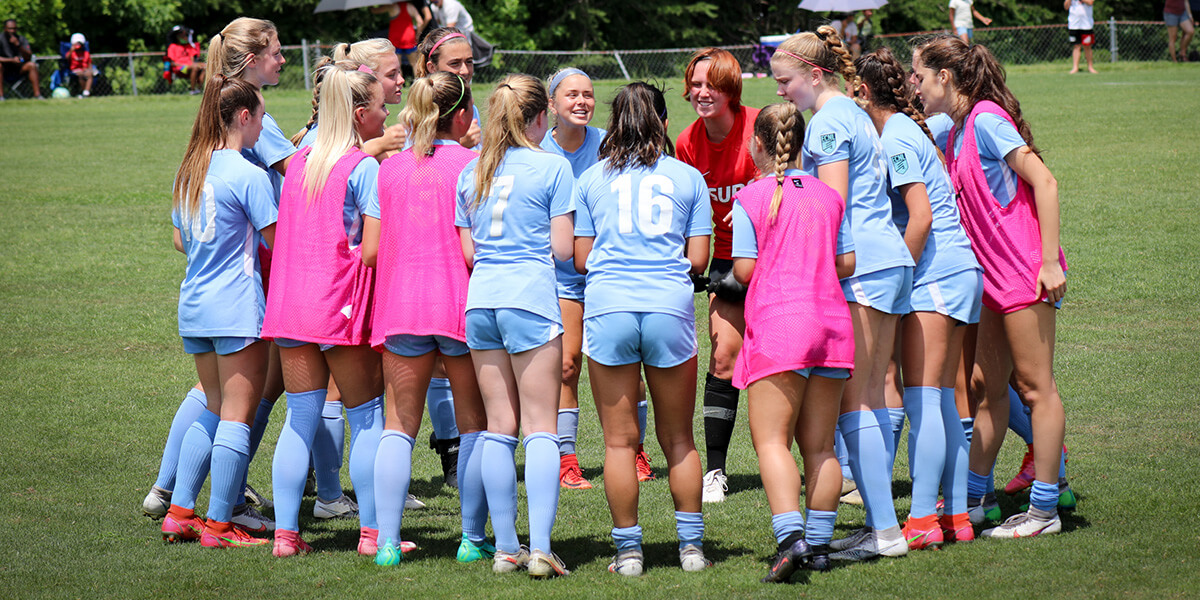 SAN DIEGO SURF SOCCER TEAMS
Surf Soccer Club is proud a proud member of the SOCAL youth competitive soccer organization and the Elite Clubs National & Regional League organizations (ECNL, ECRL) for youth boys and girls soccer players. ECNL/ECRL provides an environment for each player to measure themselves and maximize their potential to be the best player they can be. Surf Soccer Teams are built around this model, creating additional opportunities for improvement and being seen by collegiate coaches.
All ECNL /ECRL soccer teams are grouped by age, from U13 to U18/19. The difference between ECNL and ECRL is that ECNL teams play nationally, whereas ECRL is limited to playing teams in their region.