Surf Girls Called To US National Camps
CONGRATULATIONS to Surf's Nya Harrison (U18/19 DA) & Karly Reeves (U18/19 DA) were called into the U.S. U-18 WNT in a Domestic Training Camp held at IMG Academy October 1-8.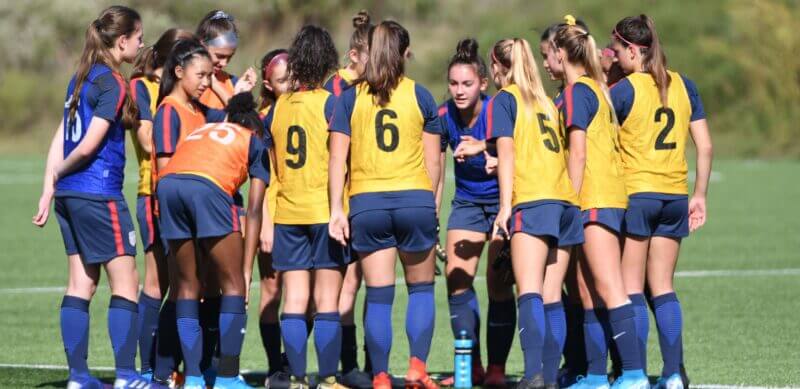 And another MASSIVE CONGRATS to Surf's Maggie Taitano ('04 DA) & Anya Van Den Einde ('05 DA) who were 2 of 59 selected players, all born in 2005, that gathered at the National Development Center in Kansas City, Kan. for an Under-15 Girls' Youth National Team Talent Identification Camp October 6-9th.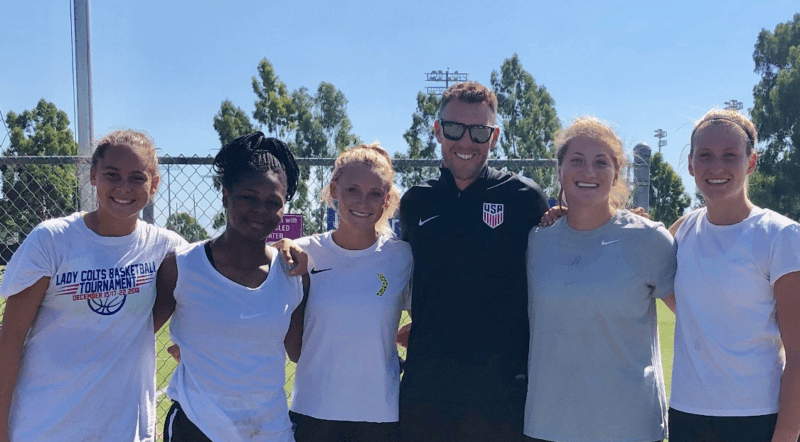 And finally CONGRATS TO Surf's Sarah Funk ('03 DA), Dori Savage ('03 DA), Hillary Schroeder (U18/19 DA), Bella Grust (U18/19 DA), Nona Reason ('04 DA) and Sadie Dunphy ('03 DA, not pictured) for being selected to attend the 2003 SoCal YNT Training Center ID Camp. US Soccer held a one day YNT IDC in Carson for the top G2003 SoCal talent where the players went over US Soccers Key Qualities of a player and played in an inter-squad scrimmage.
"We are very proud of all our Surf players being called into the National Camps. It is an honor to be recognized and represent your country. All of these young women personify what Surf stands for and are so proud of their hard work and dedication to our sport, " said Surf's Director of Coaching Rob Becerra.
Congrats to our players for being selected and thank you for representing our club and country, we are truly #SurfPROUD.